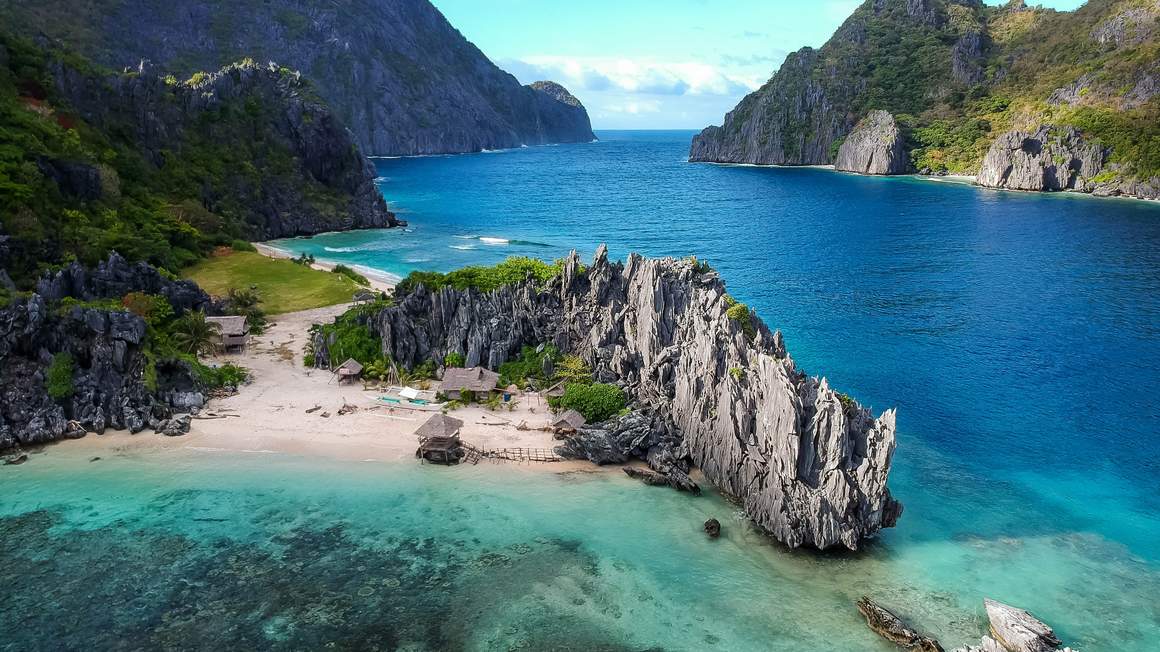 Philippines is a country known for its beautiful beaches and engaging white sands. The country is surrounded with large bodies of waters that are why it has the best beaches not just in Asia, but all over the world.
Among the many beaches that is well-known for its beauty are the beaches in Palawan, which is an island province situated in the MIMAROPA region. Palawan is the home province of Puerto Princesa City.
Palawan is one of the most sought after places in the country especially during holidays and summer breaks. Unlike the Boracay Islands, Palawan is more serene. The province houses a lot of Philippine treasures. It is the home of the Tubbataha Reef, a famous marine park that is not only known in the country but that of the whole world. The Tubbataha Reef made a history when it was listed in the World Heritage List.
If you opt to travel to Palawan, you should not dare miss to visit at least a few of its more than a thousand islands and islets. Yes, the province of Palawan is also a home of many islands and islets that are just so engaging that you would sure want to own one.
Other famous tourist destinations in Palawan are the Saint Paul's National Park, which brags caves that has underground rivers, the El Nido resort, which was engineered to be a world class resort. The El Nido resort is famous because of its magnificent seascape and limestone cliffs. Also is Palawan is the Calauit Island, which houses the Philippines and African wildlife.
Palawan is such a promising island. Its beauty is beyond compare. If you want a paradise on Earth, definitely, the Province of Palawan is one of them. Wake up and experience the sun as it rises over the South China Sea. And before the day ends, feel the drama as the sun sets.
World class facilities, exotic plants and animal species, great and relaxing sceneries, beautiful and lovely beaches, shimmering white sands, experience all these and more in the province of Palawan. The country's last frontier.